BORN FREE 9th Annual Show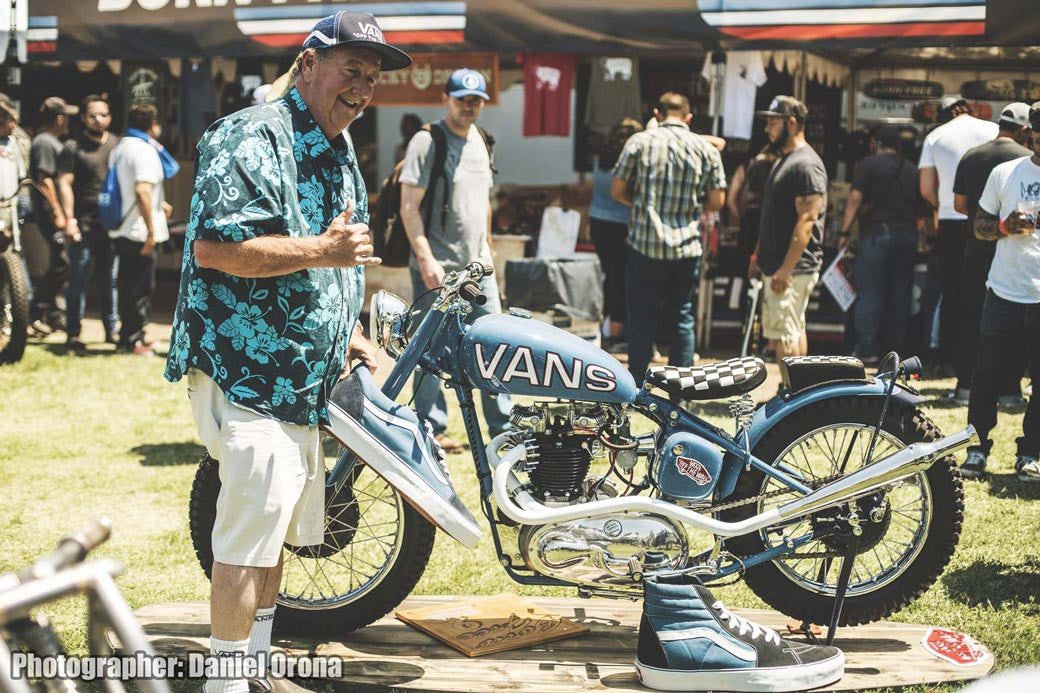 Born Free is the ultimate motorcycle and bike show, powered by the one and only Harley Davidson. The show is over the span of two days, and this year it lands on June 24th and 25th. The show lands on the weekend after the 1st official day of summer solstice, which guarantees it to be a warm weekend. But no worries, there will be ice cold Pabst Blue Ribbon beer available for purchase. This year's temperature is expected to fall under nice high 70's.
Co-Founders are Mike Davis and Grant Peterson, motorcycle and bike enthusiasts who put on this show for other people to enjoy their mutual passion. Chris Huber does an exceptional job helping them manage, organize, and fund-raise for the show, as this show keeps getting bigger and bigger each year.

The show takes place in Southern California's Oak Canyon Ranch behind Irvine Lake in Orange County. It is a 100 acres perfect to cater for the thousands of attendees each year. People travel far to attend huge events such as Born Free, and each year the co-founders find ways to make each time a one-of-a-kind experience. Travelers and non-locals have options to say at nearby hotels or even camp or bring their RV to places such as O'Neill Regional Park and Crystal Cove Campground.




This event always puts on a killer show with bike giveaways, and this year's included a 1951 Harley Davidson Panhead, 2017 Harley Davidson Lowrider, and a custom-built 1942 Harley Davidson Knucklehead.

For more information about the event, go to their website: www.bornfreeshow.com
Leave a comment
Comments will be approved before showing up.