Gunthers x Pop's Café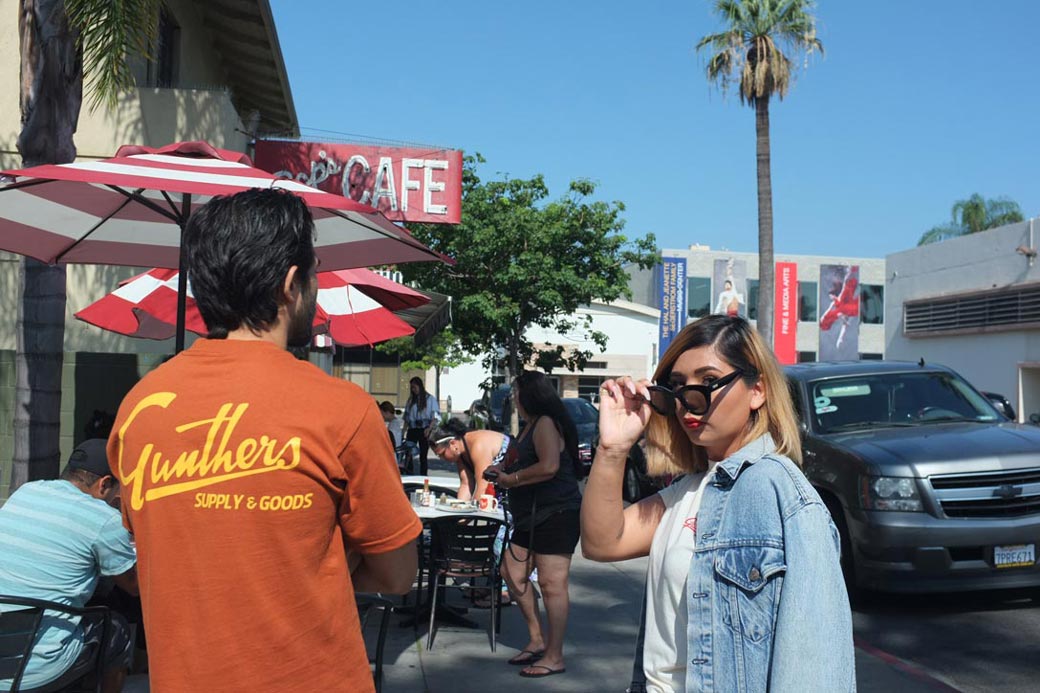 Here at Gunthers we often like to stick to our roots. Whereas we do like to venture out and try new things and places, there's nothing more satisfying than finding comfort right here at home. Right in the heart of Santa Ana in the Historic French Park area, down the street from our shop, stands Pop's Café. Pop's Café has been around for so long, Santaneros consider this local eatery to be historical and a must-try in Downtown Santa Ana.
If you're in Santa Ana and want to stray away from the usual chilaquiles or huevos con tortillas, Pop's Café is an affordable place to grab a bite with your friends and enjoy a good pancake breakfast. Pop's Café is famous for their fried French toast and their country fried steak, also, their coffee isn't too shabby. This cafe gives a retro, old-time vibe so leave your smart phones at home and enjoy the company of your friends with a cup of joe. Why wouldn't you want to go here when it won't break your wallet, and at the same time, you get to support local?
Oh, since you're going there with your friends anyway, you should make a quick stop at our shop and stock up on our new tees.
To look at Pop's Café menu:  http://dineries.com/ca/santaana/popscafe/112e9thst
To shop our tees online:  https://gunthers.co/collections/gunthers
Leave a comment
Comments will be approved before showing up.