Rothco - Vintage Inspired, Military Respected, Combat Tested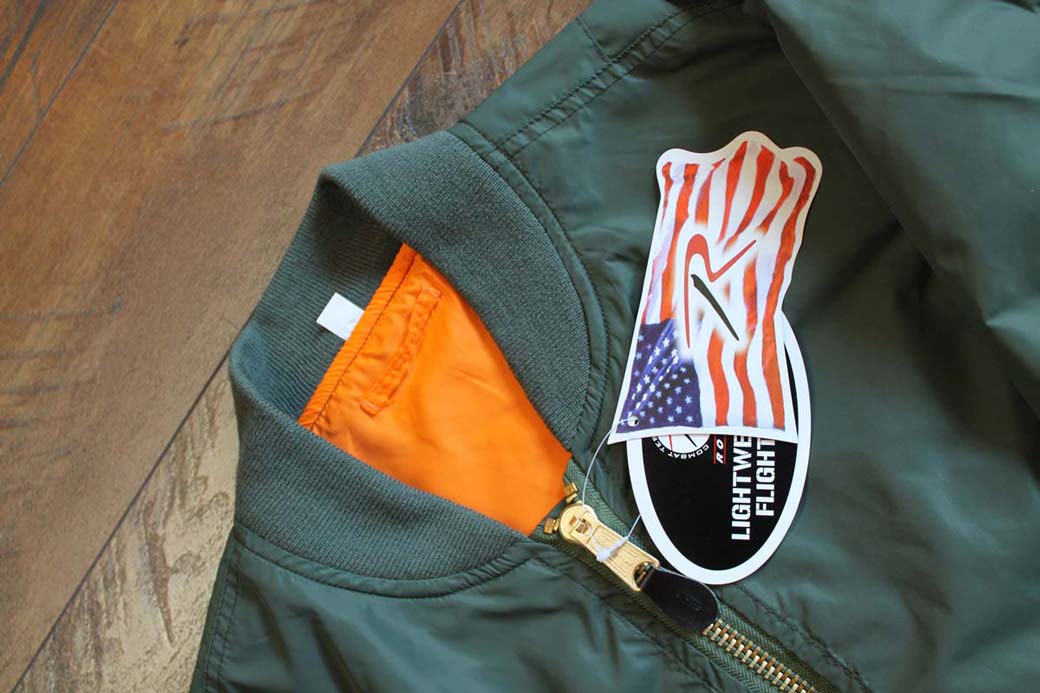 Born in New York, Rothco Company specializes in military and tactical gear. Their company first formed selling used military clothing and original World War II items, but then began manufacturing their own by taking renowned military apparel and then branding it to their signature Made in USA gear. Some of their most popular items are the MA-1 Flight Jackets, M-65 Field Jackets, and their Watch Caps.
Their MA-1 Flight Jacket is available in black, sage green, and other colors in either bomber style or lightweight. This waterproof jacket features a fully reversible orange lining with convenient zip pockets for extra protection.
They also make vintage inspired clothing from Vietnam era like the Fatigue Button Shirt. It is made to last with durable Rip Stop material. Their Tiger Stripe Camo Fatigue Shirt is now available at our shop, along with Tiger Stripe or Woodland Camo Paratrooper Cargo Shorts. 
Leave a comment
Comments will be approved before showing up.